Buy Vietnamese Psilocybe Cubensis Online
Buy Vietnamese Psilocybe Cubensis Online. Vietnamese Magic Mushroom (Psilocybe Cubensis Vietnam) is an old school strain that dates back to an era when Psilocybe Cubensis was discovered for the first time in Cuba (Earle, 1906). The Vietnamese strain was first collected in 1907 as Naematoloma Caerulescens (which is now synonymous with P. Cubensis) by Narcisse Patouillard a French Pharmacist and Mycologist. The first specimen was discovered in Tonkin (Hanoi), North Vietnam.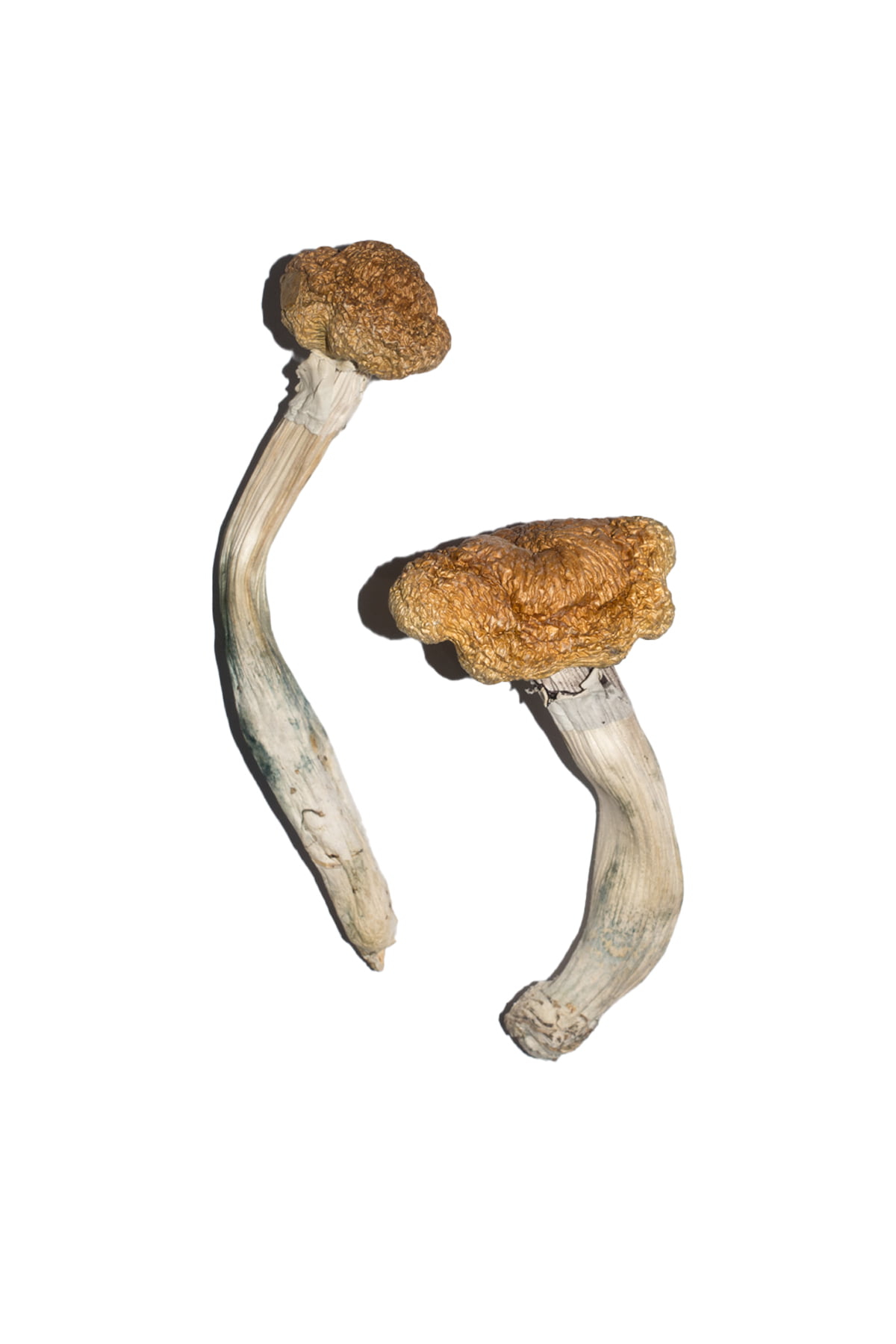 As a very old strain that has come to define what a Psilocybe Cubensis is in the modern era, expect very classical magic mushroom experience similar to Cuban and Golden Teachers. These shrooms are known for a good balance of spiritual and visual effects. The Vietnamese Mushrooms have golden caps and are generally medium to large in size. Buy Vietnamese Psilocybe Cubensis Online
Cap
small to up to 5cm diameter,
conic-convex
at first, expands to broadly convex and nearly plane with maturity. Surface is smooth, viscid when moist, often cracking with irregular fissures when drying. Coloration is light-brown when young, quickly fading to yellow straw in maturity. Flesh bruises bluish when injured.
Gills
Attachment is ascending, uncinate. Coloration is pallid on edges, darker at center.
Stem
Centrally and strongly attached to cap and gills. Even, thicker at the base. Bruises blue when injured.
VIETNAMESE PSILOCYBE CUBENSIS Potency
Scattered or gregarious, along rice plantation, or on animal dung, mostly of water buffalo. Thought to be widespread throughout the Southeastern Asia.
VIETNAMESE PSILOCYBE CUBENSIS Effects
Clients report The Vietnamese Psilocybe cubensis magic mushroom gives a balanced and lasting experience with smooth euphoric experiences, some encompassing spiritual sentiments, and subtle visual changes. Some compare the journey to that of the Golden Teacher; that is, a highly traditional and harmonious spiritual and visual experience.